Available for new roles in NYC from October 2019
Technical Project Manager
& Web Developer
I'm passionate about enabling smart & agile teams to do their best work, to make the best products.
I've worked in startups for 6 years as a developer, co-founder and manager. In my last role, I spent 3 years working for a high-profile, fast-paced creative agency as a Front-end Dev, then a Technical Project Manager, and ultimately as the Dev Manager.
In that role, I helped to build out a complex internal product called Thundr that powers most of the movie websites worldwide, used by all six major movie studios, and over 30 independent distributors in over 65 countries. Using that tool, we created over 1000 movie websites in 2016, with 43.6 million visits to our sites in January 2017 alone, all with a dev team of under 10 people. While building this tool, I transitioned into a managerial role and grew the development team from 3 to 12, working closely with the CEO, COO and other department leaders.
I am skilled at breaking down large projects into manageable tasks, and am an effective and clear communicator. I adapt quickly to changes in schedule and am a keen problem solver. I love a good puzzle and use research, observation and pointed questions to get the information I need, to get things done quickly.
I am looking to do meaningful work amidst of team of wicked smart engineers to make better products for a better world.
Projects & Products
CREATIVE BUILDS
I worked as a dev coding a number of these and many other movie and music websites during my time at Powster. Eventually I transitioned to also project managing all dev tasks across the creative developer team, working closely with designers and stakeholders to build beautiful & robust websites on time and to budget. Below is a sample of some of the movie websites I worked on in this capacity for clients such as Disney, Warner Bros, Universal Studios, Twentieth Century Fox, Paramount Pictures and more.
PRODUCT & PROJECT MANAGEMENT
In addition to creative websites, I was also involved in managing and building a number of projects and products for Powster in my capacity as Technical Project Manager and Dev Manager. These ranged from custom client integrations, features and requests, to GDPR readiness and brand new products, such as internal tools, client facing upgrades or customer facing products. I was also in charge of team management, scheduling, hiring and onboarding. Below is a sample of some of my responsibilities that I managed in these roles.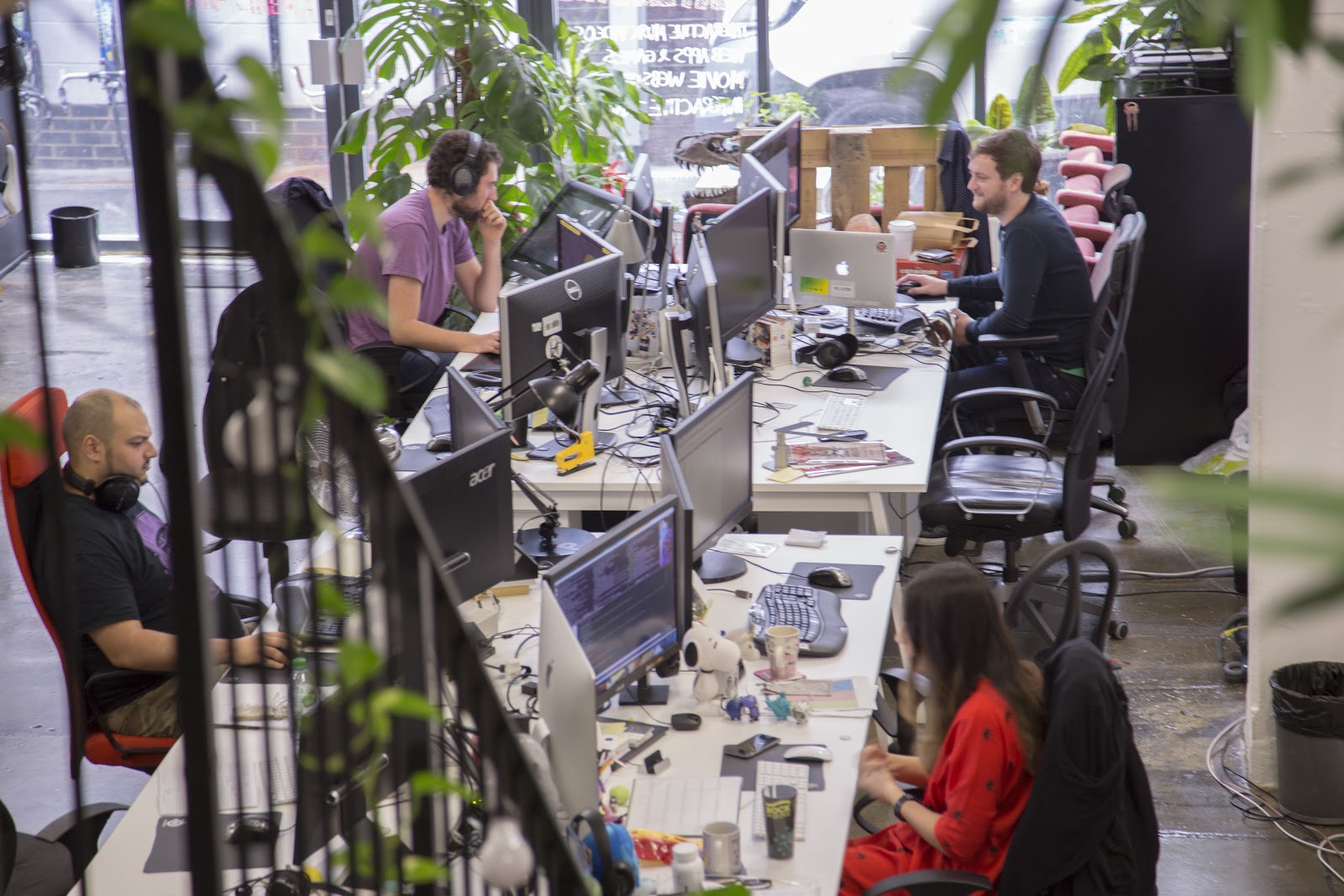 PROFESSIONAL ENDORSEMENTS
I love start-ups, devs & sensible processes
START-UPS
My favorite thing about working in start-ups is really getting to know a company culture and its goals, understanding the team extremely well, and only then creating processes and structures in places where they are sorely needed.
I am skilled at doing this in a way that allows engineers to focus on getting stuff done, removing the blockers, red tape or inefficiencies that stand in their way so they can get on with doing what they do best: writing brilliant code.
DEVS
I love to see a small dev team grow. I like being a part of finding the best people to join an existing eco-system, and then finding the best ways of integrating them: where work is needed most and where personalities could thrive together.
SENSIBLE PROCESSES
I don't make needless waves; I watch, I listen, I ask loads of questions. Then I aim to improve areas and processes where there are existing problems or where I feel new ones could arise. I strongly believe that project management is as much about improving processes as it is about getting tasks done.
If these sound like the skills and approach your company is looking for then please get in touch to discuss potential opportunities within your team and see how I can help.
I would love to help your team make better products for a better world.